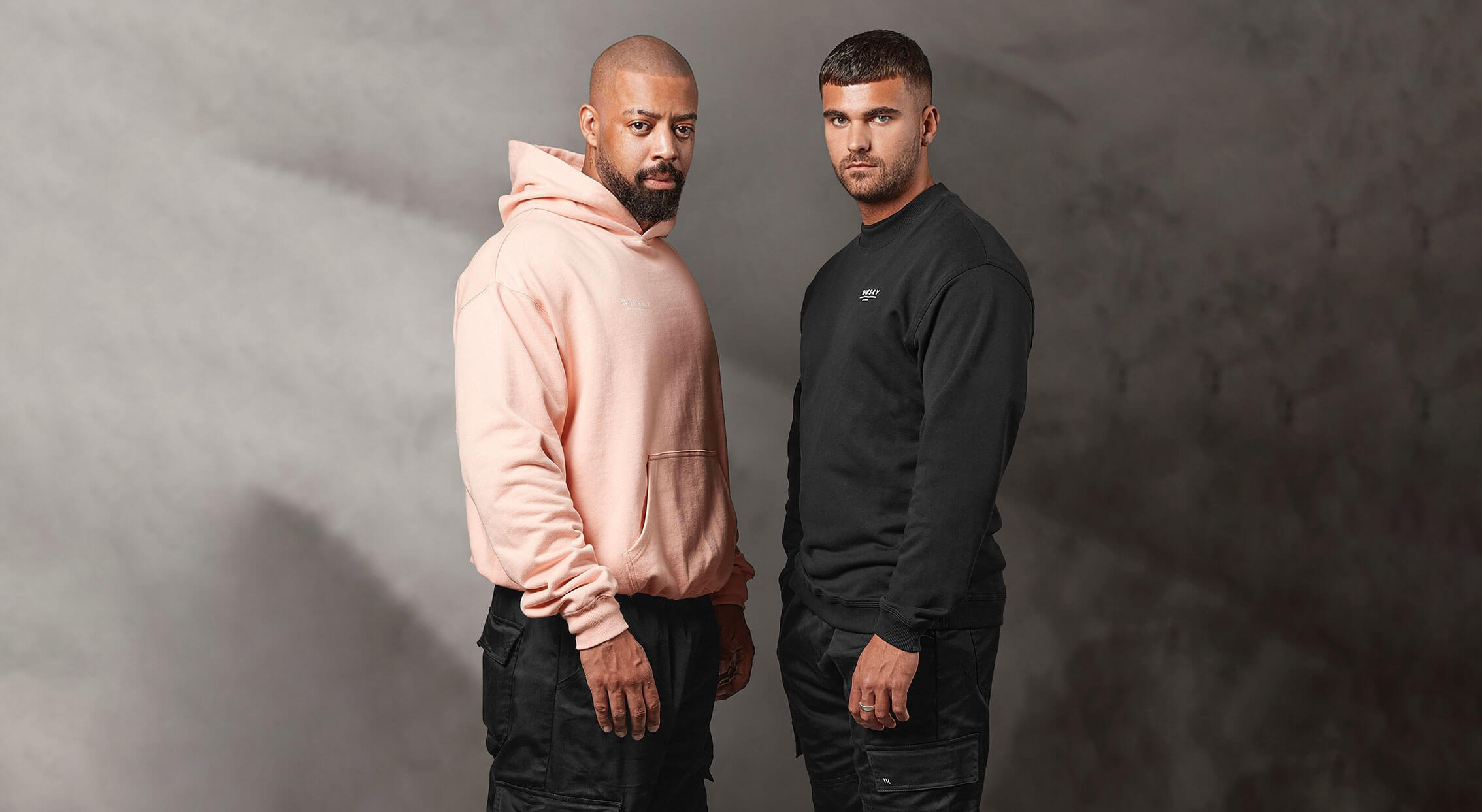 OUR STORY
WE BELIEVE IN DOING THINGS DIFFERENTLY
Founded in 2022 by friends Bertie Garratt (reality TV star and nephew of the late great Des O'Connor) and Michael Beckford (a past celebrity photographer), Whsky Label is a contemporary, tailored luxury British clothing brand that meets urban street culture.
WHSKY Label is one of the most exciting and fastest growing brands in the UK set to disrupt the fashion market place following their successful celebrity endorsed launch party in London 2022 showcasing their Limited Edition Black Capsule Collection. 
Whsky label has caught the public eye being hyped and featured in various articles including endorsement from influencer celebrities a-like.
Their attention to detail is the manifestation of creative and progressive designs capturing the essence running through each and every piece of apparel.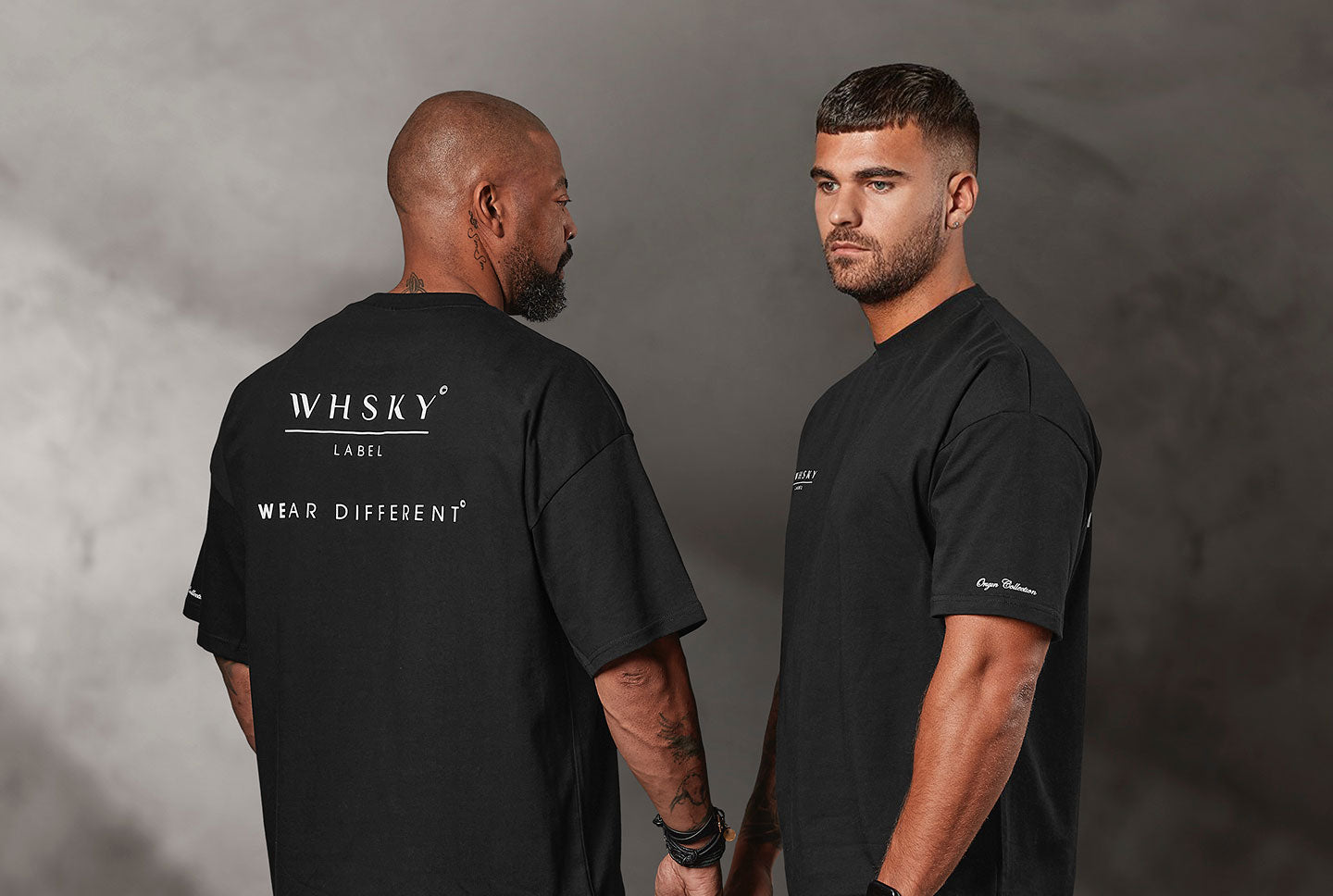 2022
Michael and Bertie showcase their Limited Edition Black Capsule Collection at red carpet event in Central London
Whsky Label launch party with Celebrity turn out featuring the likes of Kory Sampson and a performance from singer Tallia Storm 
Following interviews from the press and magazines they were featured in 'Highsnobiety", "FABUK", London Daily News, OK Magazine,  Daily Star, The Mirror and more… as one of the next upcoming brands in the UK
Whsky Label quickly projected into the spotlight following a successful celebrity embodied red carpet event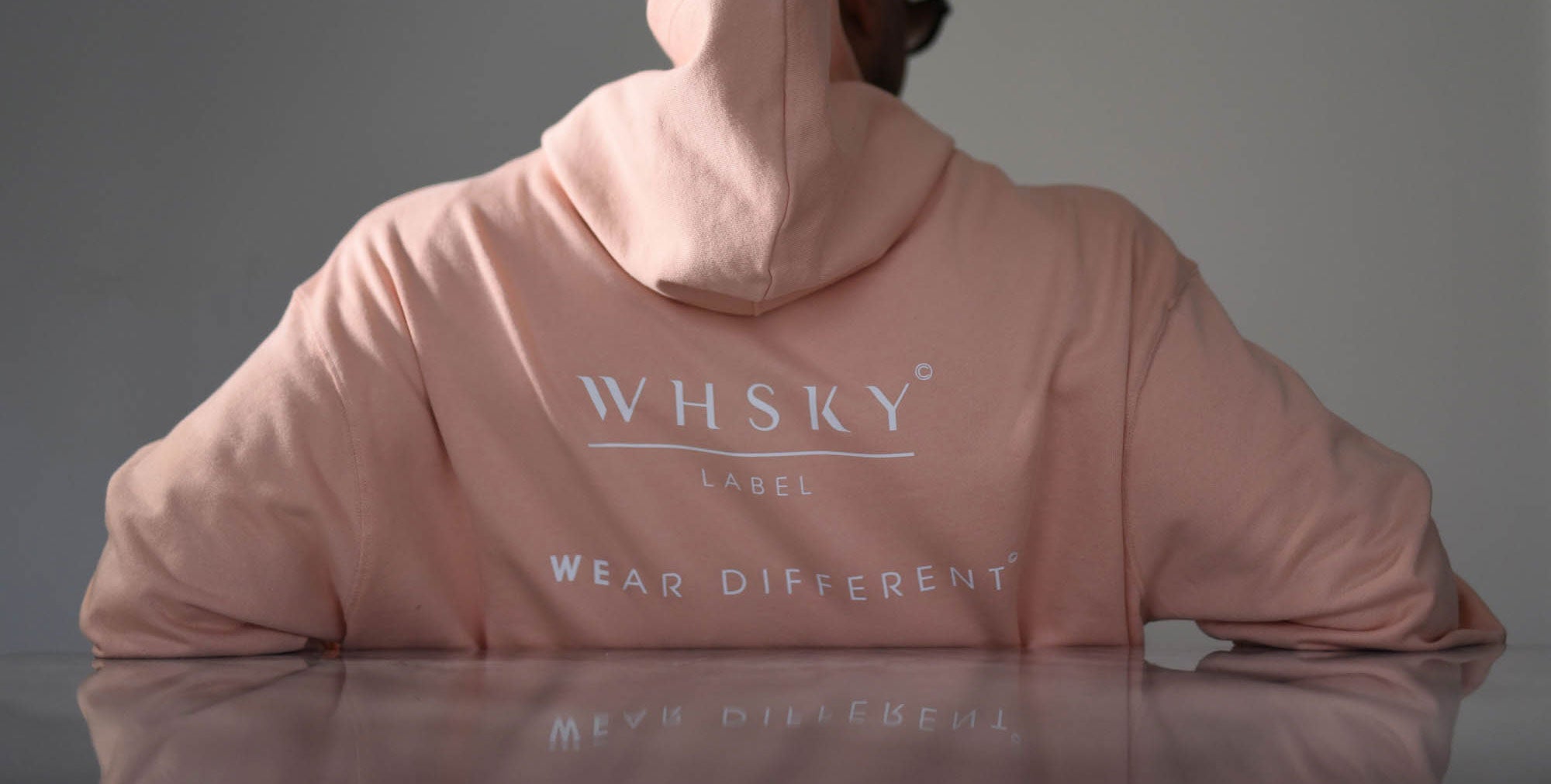 2023
Michael and Bertie begin work designing their first major drop for AW23 'Origin Collection'. 'Origin' meaning the point at which something begins its course or existence
Whsky Label successfully launches their first major drop 'Origin Collection' with sights firmly set 2024 and beyond
OUR MISSION 
To be the greatest and most influential luxury brand in the world through inspirational creative design, purpose and style